WHO WE ARE?
Apxic Technologies is a established player in the IT market, is a leading provide web products, solutions and internet services, Web Design, Web script and application, Web Programming, Search Engine Optimization(SEO) and submission and Internet marketing, ready made web site packages, Internet Advertising, search engine and web directory solutions, portal development, Readymade website templates, Software Development, link exchange services, Data Entry, Data Conversion and customer online support solutions.
Working
Smart and harmonized SEO/digital marketing
Bespoke and efficacious software solutions
POS hardware and software solutions
Website development on different platforms
Potent and duly designed mobile applications
Custom solutions along with yearly maintenance plans
24×7 customer support for queries and best online experience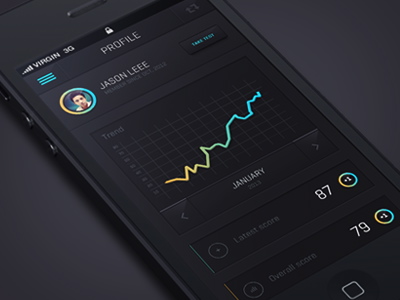 Services
Provide solutions for business process. Meet and exceed customer requirements by delivering solutions first time right and on time, leading to customer delight.
Software development
Dynamic Website
Website Re-Designing
Responsive Website
E-commerce Website
Static Website
PHP Website Development
.Net Website Development
Payment Gateway Integration
Web Designing
Cascading Style Sheet
Bootstrap 4
Javascript
Jquery
Mobile Application Development
Iphone Apps
Windows Apps
Android Apps
Hybrid Apps
Native Apps
Webview Apps
What else We Provide?
Business devlopment and Consultansy, SEO / Dgital Marketing, website and software Maintainess, Web Hosting