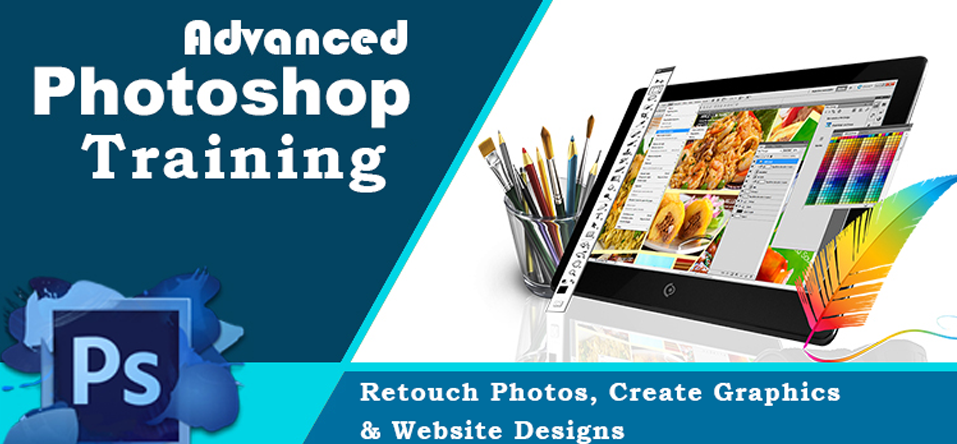 Apxic Technology offers the best Photoshop training in Ambala. Nowadays Photoshop is the necessary tool to learn to everyone who wants to make their future in the Advertising industry. In today's digital world everyone needs a Photoshop expert to design their product and services.
Photoshop Training in Ambala : From Beginner to Expert
Those who have passed 10+2 can learn photoshop and earn a handsome salary. Photoshop is the most popular tool among web designers and image editors. photoshop gives a huge range of tools to edit or create the images. Join our best photoshop training and Training.
INTRODUCTION TO ADOBE PHOTOSHOP CC 2018
About Photoshop
Navigating Photoshop
Menus and panels
Opening new files
Opening existing files
Getting Started with Photoshop
Exploring the Toolbox
The New CS4 Applications Bar & the Options Bar
Exploring Panels & Menus
Creating & Viewing a New Document
Customizing the Interface
Setting Preferences
Zooming & Panning an Image
Working with Multiple Images, Rulers, Guides & Grids
Undoing Steps with History
Adjusting Color with the New Adjustments Panel
New Masks Panel & Vibrance Color Correction Command
The New Note Tool & the Save for Web & Devices Interface
New Auto-Blend & Auto-Align Layers Commands
The New 3D Commands
Understanding Pixels & Resolution
The Image Size Command
Interpolation Options
Resizing for Print & Web
Cropping & Straightening an Image
Adjusting Canvas Size & Canvas Rotation
Why our Training Programs ?
Get trained from the industry experts.
We provide live project training
We provide 100% practical training.
No examination or registration fee.
Repeat classes in case of doubts.
100% Job Assistance on successful completion of our course.
You can also get hired by us.
Free unlimited high-speed Internet access.
Flexible lab hours to suit your schedule.
Who will be Your Photoshop Instructor?
Apxic Technologies have a well-trained and experienced pool of professionals who are excelling in their fields. The most experienced person will teach you this professional Photoshop course.
Apxic Technologies also provide Photoshop Training in Himachal Pradesh, Punjab, Haryana, Jammu & Kashmir, Uttar Pradesh, Delhi, and Uttrakhand.