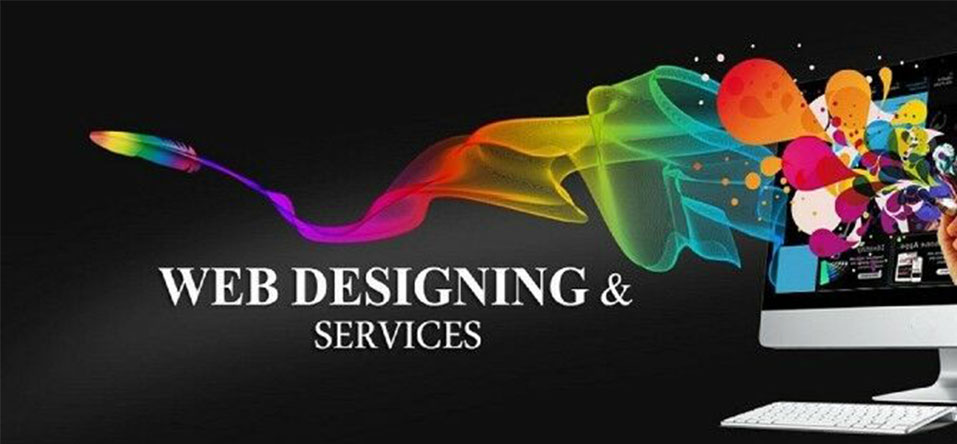 Apxic Technologies provides Web Designing Training in Ambala as per the current industry standards. Our training programs will enable professionals to secure placements in MNCs.
Apxic Technologies is one of the most recommended and ISO 9001:2015 Certified Web designing Training Institute in Ambala that offers hands-on practical knowledge / practical implementation on live projects.
We will ensure the job with the help of advance level Web designing Training Courses. At Apxic Technologies Web designing Training in Ambala is conducted by specialist working certified corporate professionals having 8+ years of experience in implementing real-time Web designing projects.
INTRODUCTION OF BEST WEB DESIGNING COURSE
This Advanced Certification course in Website designing is a 100% practical that encompasses all the essentials of web responsive design based on the latest international demands. This course is one of the numerous practical web design courses offered by Apxic Technologies, a leading web designing institute in Ambala.
Why Apxic Technologies?
Apxic Technologies, recognized among the top ten Web Designing Training institute in Ambala, has a training module for beginners, intermediates, and experts. Whether you are a college student, an I.T professional or a project manager, the best Web Designing Training Institute in Ambala offers the best training environment, veteran Website Designing trainers, and flexible training schedules for entire modules.
HOW WE TEACH YOU
Apxic Web Design Training Institutes offers job-oriented courses in Web designing. These courses have been delivered as per the industry demands.
Quality Class Room Training
Industry-Specific Curriculum
Doubt Classes Of Web Designing
Handling & Completing Projects
COURSE OUTLINE
Web User Interface (UI) design
Core Web Design and designing responsive websites
Web Design Project + Internet marketing (Overview)
Web Domain and Hosting maintenance
At the end of this course, Projects would be conducted and each student would be expected to build a web design portfolio for the purpose of placements. Web projects would include:
Design of a single page product website
Design of a simple e-commerce website
Responsive Website Design
Design of a form-based interactive website.
SOFTWARE COVERED IN WEB DESIGN
Adobe Photoshop cc
Adobe Illustrator cc
HTML4/ HTML5
CSS2/CSS3
Adobe Dreamweaver cc
Javascript
JQuery and JSON
Bootstrap
FTP applications
Angular/React/Vue