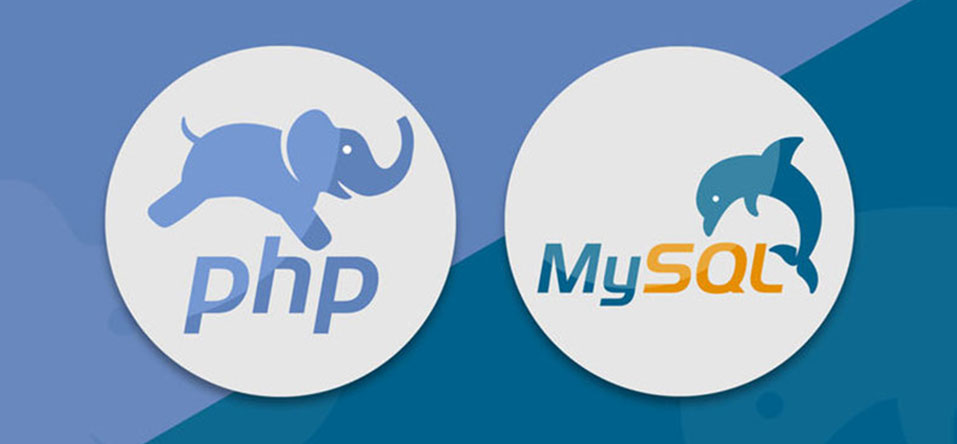 Apxic Technologies is a leading IT/Software Company that provides PHP training in Ambala. We provide training to students who can build their career in the IT Industry. We train the students and place them in the reputed organization. Apxic Technologies has the best team of trainers who give the best PHP training in Ambala Cantt to students and teach them with their immense knowledge.
PHP course is highly in demand these days due to its popularity and usability in Web and Mobile Apps Development. Apxic Technologies has vast experience in providing the best PHP training course and will prepare you with the latest technologies so that you can easily get the job in the IT field.

Duration of PHP Course
6 Months of PHP Professional Training
6 weeks or 45 days PHP Professional Training.
Why use PHP?
PHP is a server-side scripting language used on the vast majority of the most popular websites on the internet. It also has support for most of the web servers today.PHP works hand-in-hand with front-end languages and technologies, like HTML or CSS, which define how a website looks to users in terms of fonts and all other elements of page design. This includes Apache, IIS and many others. PHP has the ability to generate HTML, loop over sections of content based on conditions, and ask the computer questions and similar programming functions.
PHP codes are simply mixed with HTML codes and can combine with various web frameworks. All the scripts are executed on the server. The interpreter processed the PHP code on the server. You can create a login page, design a form, and create forums, dynamic and static websites and many more with PHP.
Who will be Your PHP Instructor?
Apxic Technologies have a well-trained and experienced pool of professionals who are excelling in their fields. The most experienced person will teach you this professional PHP course.
Apxic Technologies also provide PHP Training in Himachal Pradesh, Punjab, Haryana, Jammu & Kashmir, Uttar Pradesh, Delhi, and Uttrakhand.