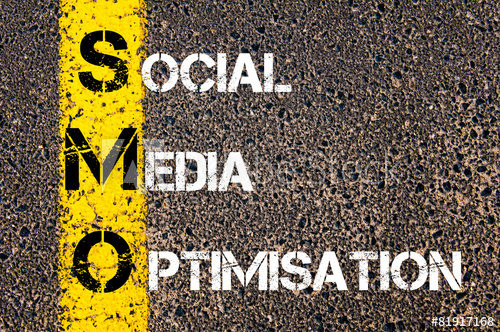 SMO – Social Media Optimization Training In Ambala
What is Social Media Optimization (SMO)
Social media optimization (SMO) is the use of social media networks to manipulate and develop an enterprise's message and online presence. As a virtual strategy, social media optimization may be used to grow awareness of new products and services, connect to customers, and ameliorate capacity damaging information.
We know how to get the best out of top Social Networks. Social websites are not meant to give you direct business but if done in the right way, plenty of indirect business, positive word of mouth, Customer happiness and huge brand awareness are knocking our door. In last few years, Social Media has emerged as a most powerful online tool to increase your online business which just not help you to increase customer base but also give you a medium to get in touch with your current and potential customer base to listen what they want and this can play a big role in transforming your business fundamentals.
We are one of the Best Social Media Marketing Company in Ambala which provides affordable service in Ambala and Social Media Marketing in Ambala.
Why Social Media Marketing?
Helps in Brand building
Drives relevant traffic and potential customers
Presence on Social Networks
Increase Link popularity
Increase Brand Credibility
Things go Viral
Generate Buzz
Lead Generation
What we do?
We will create your brand presence in Social network and will make a strategy to utilize top Social sites like Facebook, Twitter, and LinkedIn and will figure out other possible social properties which can be helpful for your business. We will help you in communicating with your potential customers directly through these channels. Here are a few main points which will be covered in Social Media Marketing Services:
Blog Creation
Social Profiles Creation
Social Profiles management
Tracking negative comments
Content Distribution
Customer engagement Strategy Creation
Video Marketing